Beach activities
Know your Beaches
The beaches of Playa del Carmen have been cataloged by specialized means several times as one of the most beautiful in the world, thanks to its white sand and its warm turquoise blue sea.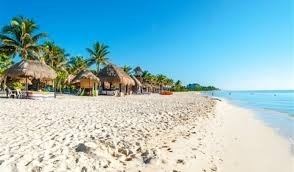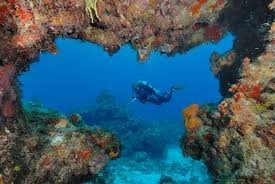 Cozumel
With direct connection to Playa del Carmen and only 45 minutes by ferry is Cozumel, a paradise island with natural parks, beautiful beaches, archaeological sites and the second largest reef in the world that make this must-see if you come to Playa.
The fifth Avenue
The fifth is the heart of the city of Playa del Carmen, a great place to shop, eat, rest and cool off. On one side of the beach with a huge amount of possibilities, this warm street is a place that you cannot miss.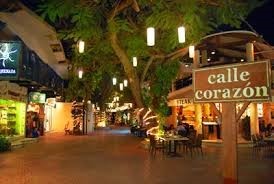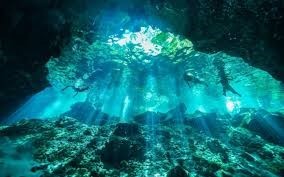 Cenotes
The cenotes are exclusive natural formations of the Yucatan Peninsula, it is estimated that there are more than 2400 and near Playa de Carmen you can visit many of them
Tulum Archeological Zone
Tulúm is the only Mayan city located on the shores of the beautiful Caribbean Sea and is only 68 km from Playa del Carmen. Its majestic location and architecture are vestiges of Mayan history and culture that you cannot miss.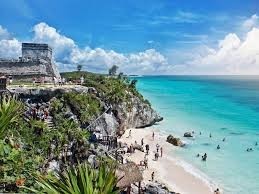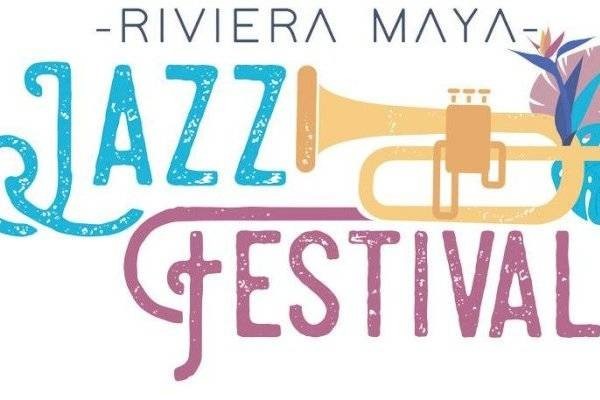 Riviera Maya Jazz Festival
The Riviera Maya Jazz Festival is held in Mamitas Beach at the end of November, with the participation of bands and performers from Quintana Roo, Mexico and international. The event is free.